Hi! I'm Charlie,
freelance digital marketer and founder of Content by Charlie.
Established in 2019 and based in Shrewsbury, Shropshire, I offer a range of digital marketing services. Copywriting is my niche and I love it, but my experience also spans the full range of marketing activities. My aim is to help businesses unlock their full potential and reach new audiences.
Every business is different, and as such, every marketing strategy should be different. I offer a tailored and individual approach when it comes to my clients. I like to get to know you and your business, as well as your objectives, before proposing highly organised solutions in line with your operational and strategic goals.
If you're not sure what marketing help you need, take a look at my portfolio to see what I can do for you.

As a freelance digital marketer, I can work with you on:

There is no project too big or too small. Whether you need help setting up your social media pages and developing a solid strategy, or need hands-on support with an integrated digital marketing campaign, let me know!

If you would like to have an informal chat about a specific project or want to find out how I can help your business, please contact:
Throughout my career, I have been lucky enough to work with a number of amazing clients in a variety of different verticals. As a freelance digital marketer, I love working with brands that resonate with me and my personal interests.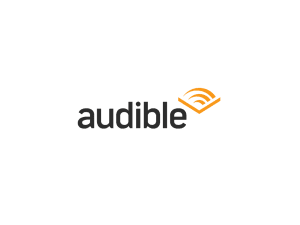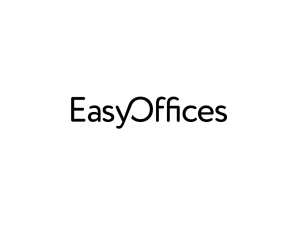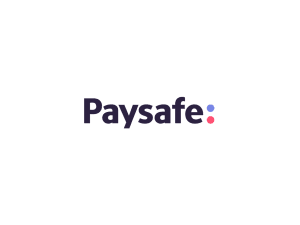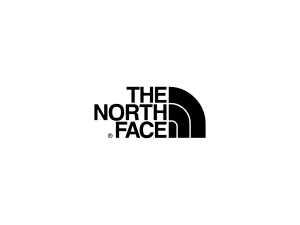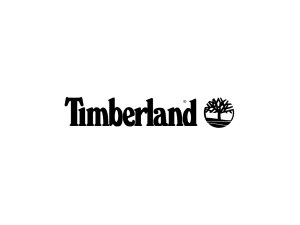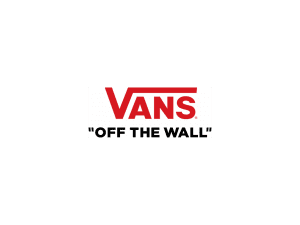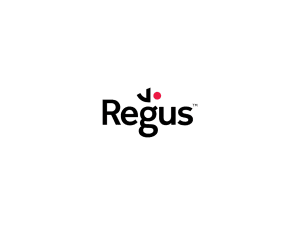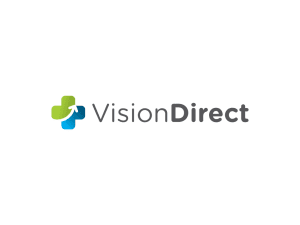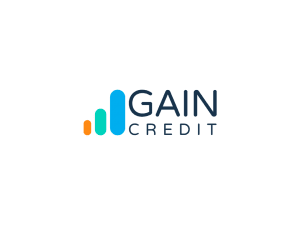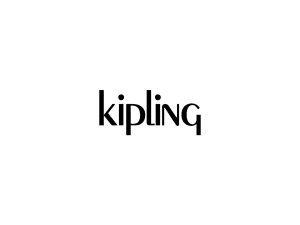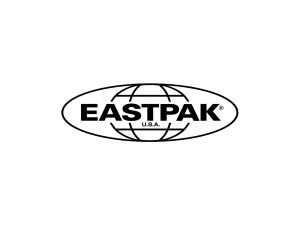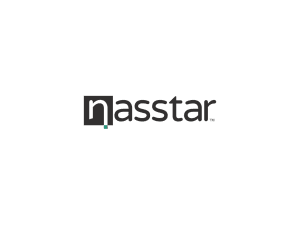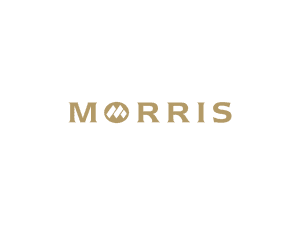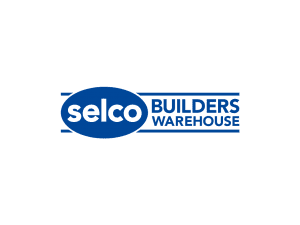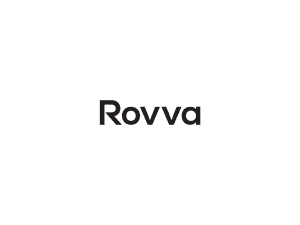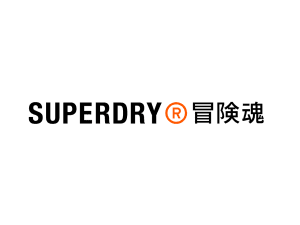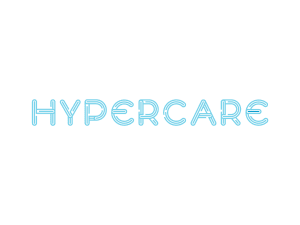 If you would like to have an informal chat about a project or how I can help your business, please contact