IT'S NOT HOW GOOD YOU ARE,
IT'S HOW GOOD YOU WANT TO BE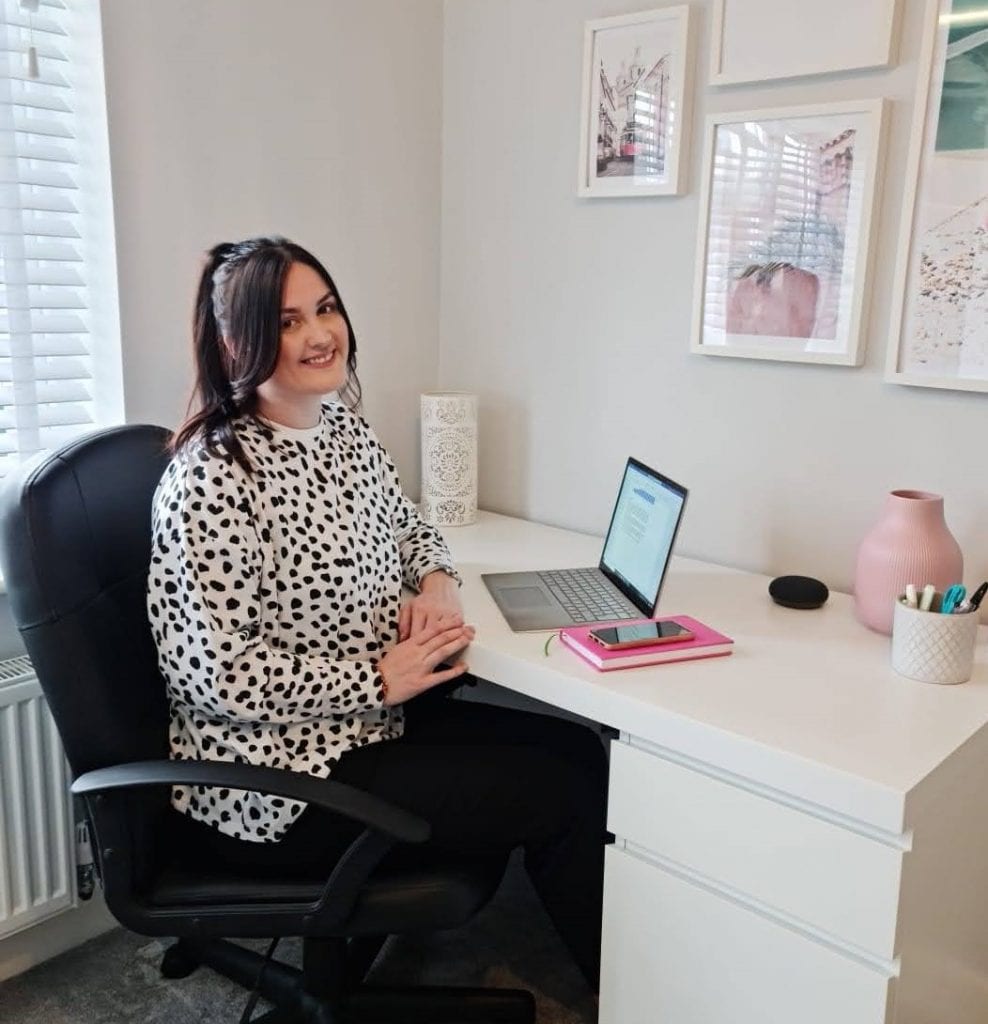 Hi! My name is Charlie Tobulevicius and I'm a freelance marketer based in Shrewsbury, Shropshire
Content by Charlie was founded in the Spring of 2019. Having returned from a holiday in Thailand, it was time to pluck up the courage and become a freelance marketer.
Using my skills and experience, I can confidently work with you on a variety of marketing projects. Whether it's copywriting or project management, get in touch and let's see what we can do!
With years of experience under my belt across the marketing spectrum, I've been lucky enough to work with great businesses. My clients have included both international organisations and local SMEs.
Here's what I can help you with:
Copywriting
Editing
Proofreading
Social Media
Project Management
Creative Direction
Event Management
Email Marketing
ABM Campaigns
PR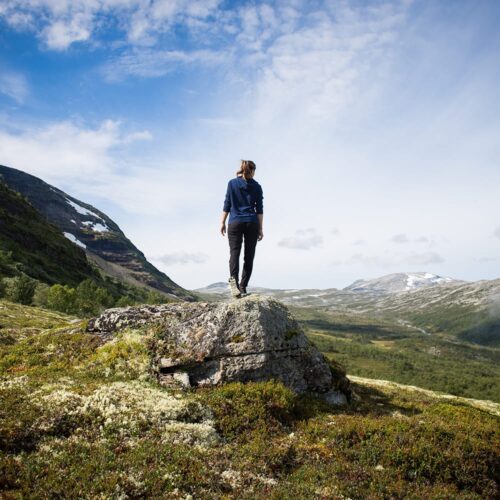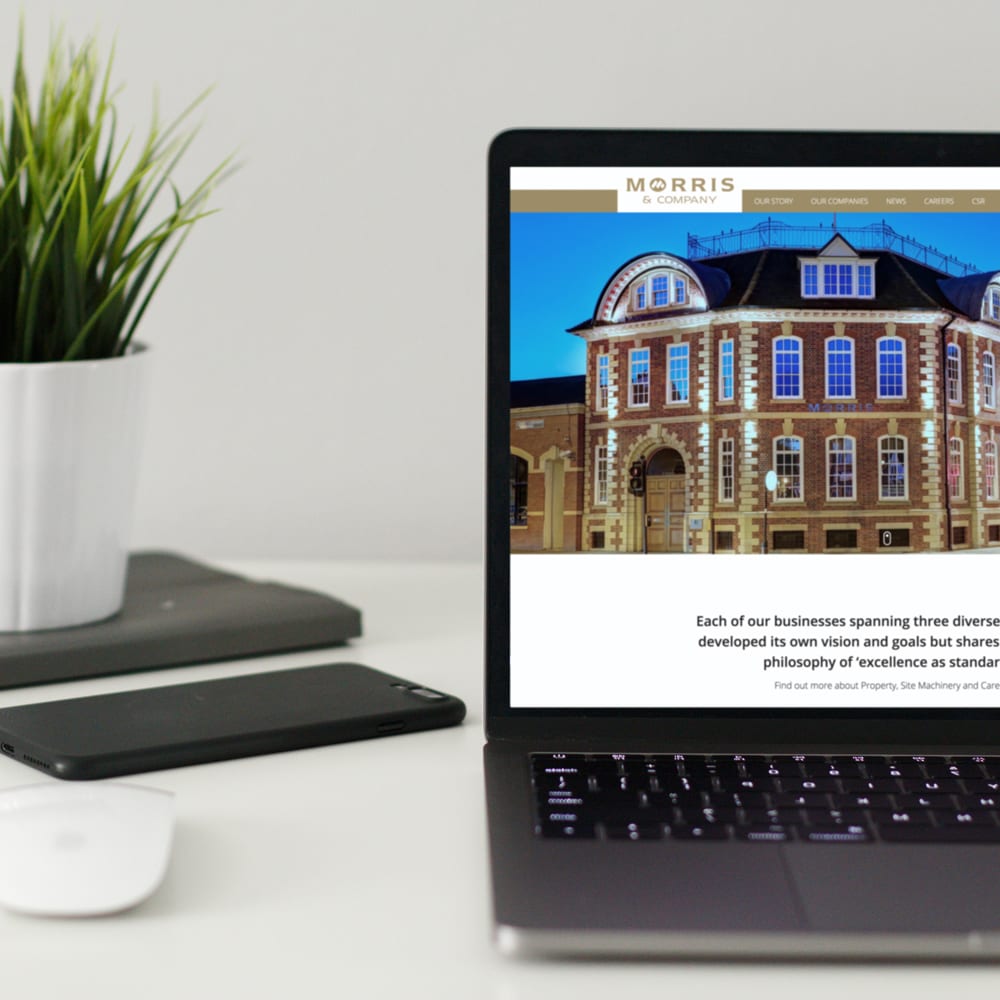 With no experience but a strong desire to learn, I was given a chance to start my marketing career by Morris & Company. This large family business group has a heritage spanning over 150 years and comprises several businesses under the group name. It was a great opportunity to learn my craft.
It was here that I realised my love for social media, before carving a niche for myself in this specialism. I also honed my skills as a copywriter, project manager, editor, creative director, strategist and PR specialist. The skills I learned here developed me into a diversely skilled, all-around digital marketer.
My next step was to join Croud as a Content Marketing Executive. I was excited to try my hand within an agency and further develop my skills as a creative professional. Being part of a fast-paced and award-winning digital agency allowed me to enhance my knowledge of digital marketing.
At Croud, I learned how content marketing works in tandem with SEO, whilst also growing my project management skills.
With the opportunity to garner much more responsibility and further improve my skill set, I joined Nasstar. Here, I played to my skills and interests in social media and copywriting, whilst learning new skills such as ABM campaign management and Adobe design.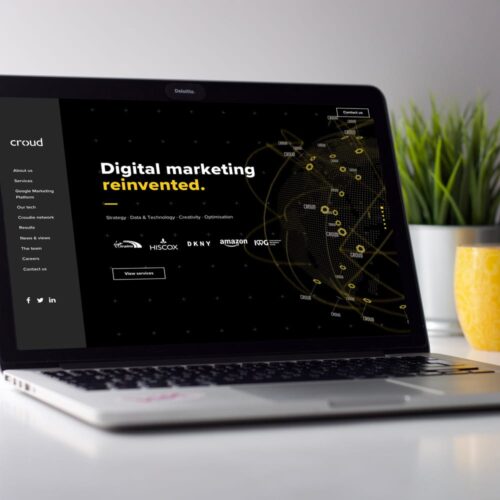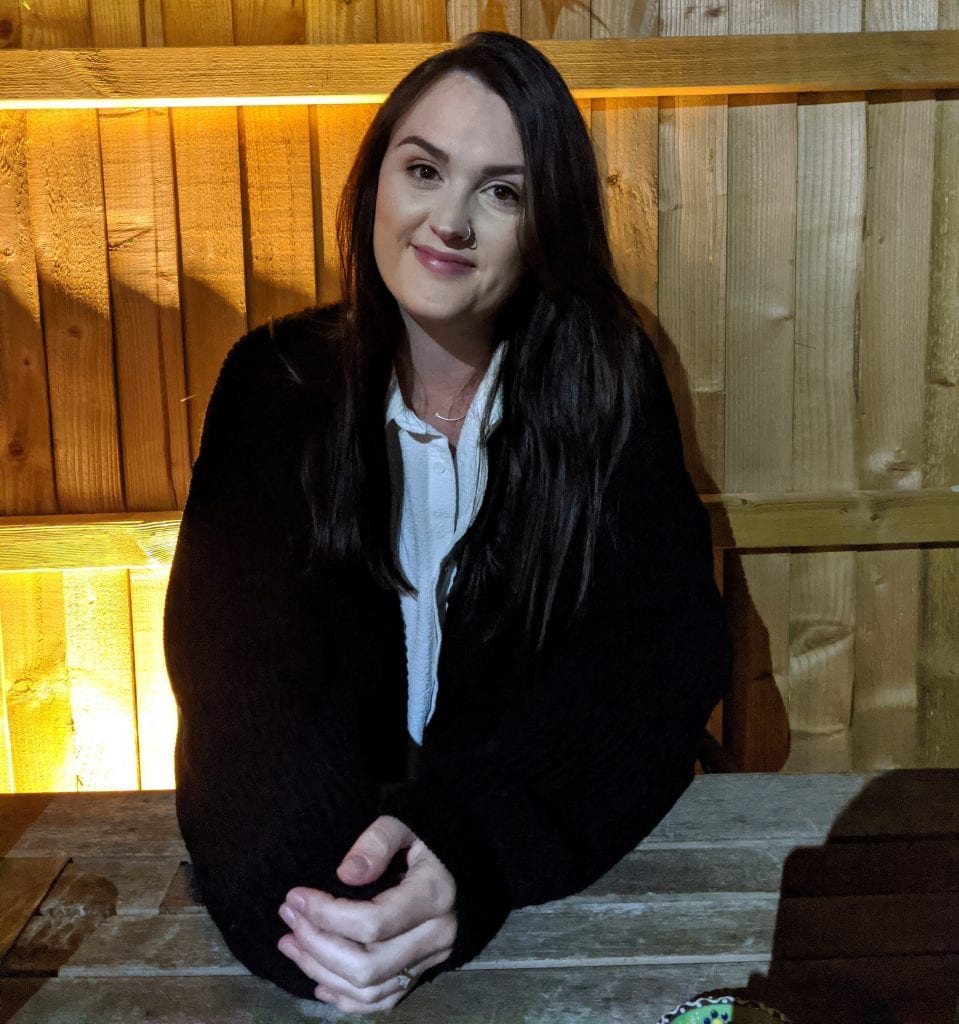 My journey so far has led me to Content by Charlie. As a freelance marketer, I'm eager to take on your creative projects. Whether that be working with you to develop and implement a highly-targeted social media strategy or writing some kick-ass content to refresh your blog.
Having worked in the industry for over five years across a number of verticals and disciplines, I have built up a wealth of knowledge and skills which I'd love to share with your business. There is very little in this world that scares me and no task is too big or small, so feel free to get in touch for a chat about your marketing requirements.
If you would like to have an informal chat about a project or how I can help your business, please contact