Whilst working in-house at Morris & Company, a Morris Property client approached us to talk about marketing and project management. Royal Victoria asked us to market their development from start to finish and design a brand for them. The client had no branding at all and no idea what they wanted, so it was a real blank canvas.
The first stage of the project required us to design creative concepts for a logo, brochure and website. As the project lead, I met the client and discussed their requirements. In addition, I also visited the construction site to get a better feel for the client's vision for the whole development. I then worked closely with our designer to craft the creative concepts.
The homes were designed for families looking for more luxury than the average family home on the market. We, therefore, ensured the imagery, branding and tagline were in line with this.
Unfortunately, the decision was made by the construction team not to continue working with Royal Victoria. However, it was still a great process to go through from a project management perspective. I thoroughly enjoyed working on this project.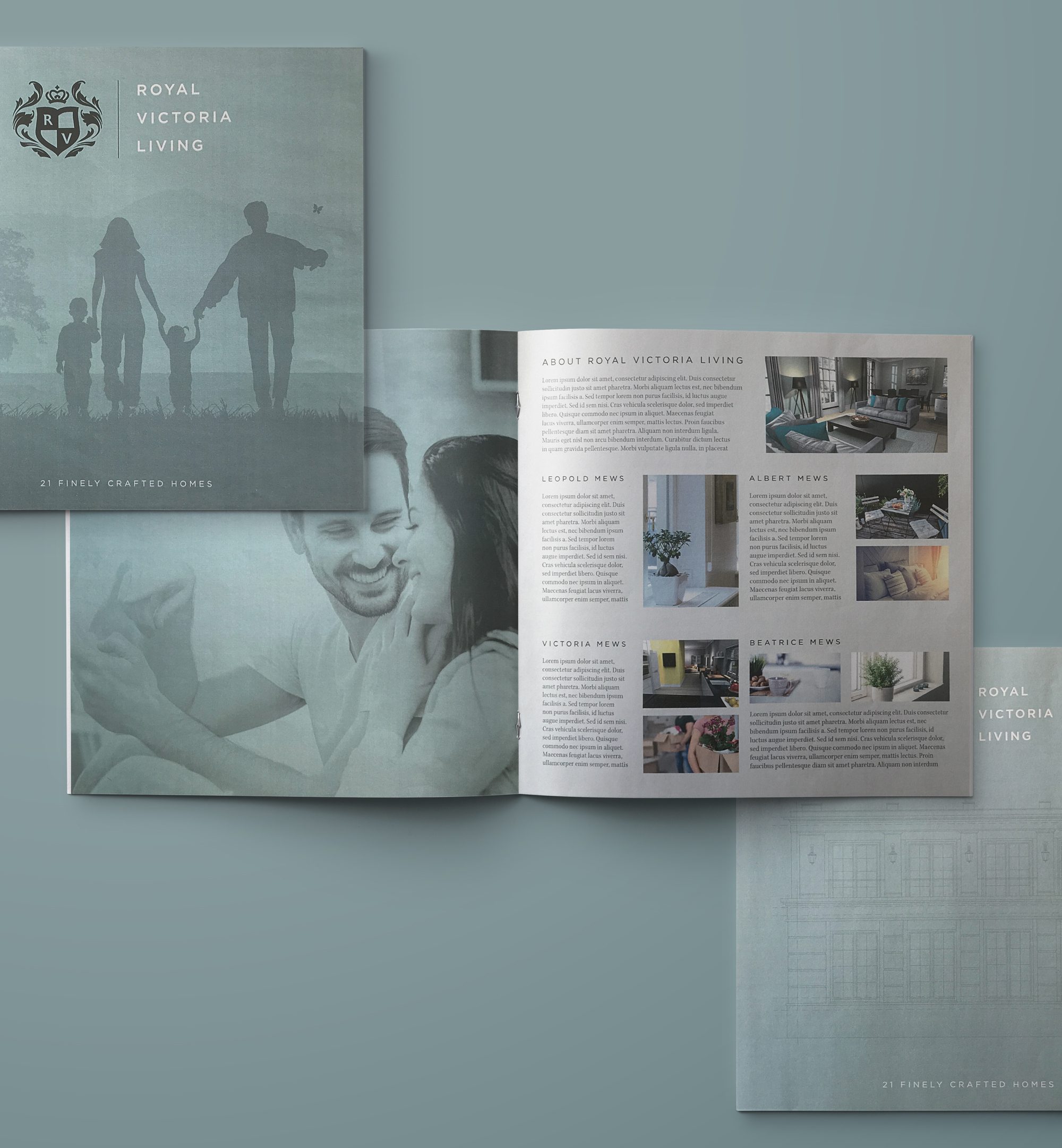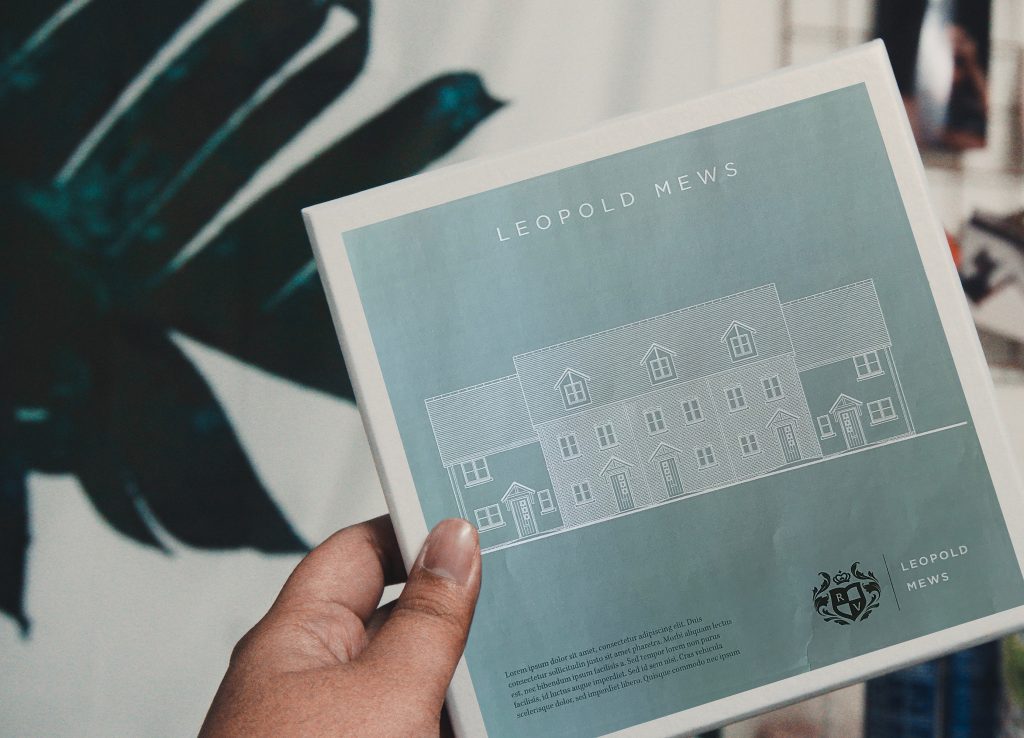 Vision Direct Charles Bonnet Syndrome